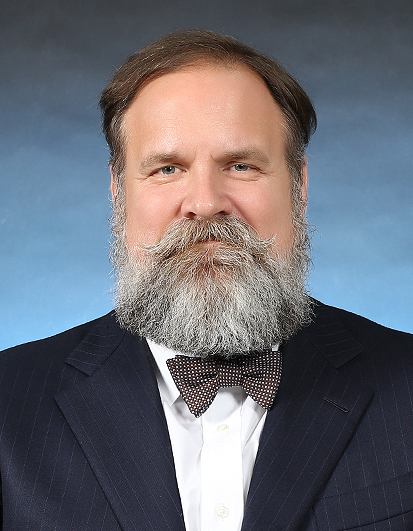 Vice President for Globalization
Dean and Professor of Law
Member of the Missouri Bars
Biography
Eric Enlow is the dean and a professor of law at Handong International Law School. Dean Enlow is an expert on Christian legal theory and teaches three courses for HILS covering the biblical, systematic and historical relation between Christ and the law. He also teaches courses on torts and intellectual property law.
A native of St. Louis, Missouri, Dean Enlow moved to Pohang, Korea, with his family to begin teaching at HILS in 2004 and became Dean in 2010. Before that, he graduated from Yale University, B.A., and Washington University School of Law, J.D., Order of the Coif. After law school, he clerked for the Hon. Richard S. Arnold, United States Eighth Circuit Court of Appeals, and practiced intellectual-property and appellate law at Blackwell Sanders Peper Martin, LLP. He is currently a member of the Missouri Bar and an inactive member of the Illinois bar.
His publications include: The Christian Theology of Law: An Introduction, Journal of Christian Legal Thought (2018); Mosaic Commands for Legal Theology, Cambridge Journal of Law and Religion (2017); Jesus and Natural Law, Journal of Christian Legal Thought (2013); The Corporate Conception of the State and the Origins of Limited Constitutional Government, 6 Washington University Journal of Law & Policy 1 (2001).