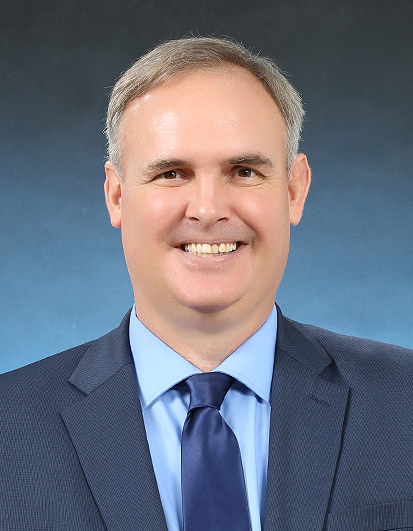 Professor of Law
Member of the Florida and Virginia Bars
Biography
Professor David Collier teaches U.S. Criminal Law, U.S. Antitrust (Competition) Law, and U.S. Securities Law and Regulation at Handong International Law School (HILS)
In addition, professor Collier is the Clinical Director of the HILS Mongolia Law and Economic Development Study Abroad Program. For a decade, professor Collier has visited Mongolia a least once a year to participate in academic legal education conferences, to conduct legal education training for legal professionals and law students, to connect with HILS alumni, and to recruit future HILS students.
Since 2014, Professor Collier has been deeply involved in helping law students from all over the world develop their advocacy skills in the area of International Humanitarian Law (IHL). In 2021, Professor Collier served as a hearing judge for the 19th Red Cross IHL Moot Court Competition-Asia-Pacific Region, which included law student teams from 20 different Asia -Pacific Region countries. From 2019 until 2021, Professor Collier served as a hearing and written memorial (brief) judge for the IHL International Committee of the Red Cross sponsored Asia National Round Moot Court Competitions held in China, Korea, and Mongolia. And, from 2014 until 2018, Professor Collier served as the HILS IHL Moot Court Team coach.
Prior to joining the faculty of HILS, Professor Collier served as an Assistant Commonwealth's Attorney in Virginia, where he prosecuted misdemeanor and felony criminal cases. Prior to serving as Assistant Commonwealth's Attorney, he practiced law as an Associate Attorney at a private law firm in Virginia, where he specialized in civil litigation, business law, immigration law and criminal law. Prior to practicing law in Virginia, Professor Collier operated a private general legal practice in Florida. While practicing law in Florida, he taught business law to MBA and BA students as an adjunct professor at the Belhaven University in Orlando. During this period, Professor Collier was certified by the Florida Supreme Court as a County Court Mediator. Prior to founding his law firm, Professor Collier served as a General Counsel, General Securities Principal and Compliance Officer for a securities broker/dealer and SEC registered investment advisory firm in Florida. While at this position, he obtained various securities and investment advisory licenses, including the Series 7, Series 24, and Series 66.
Professor Collier is a graduate of Regent University School of Law in Virginia, J.D. in Law; and the University of Cincinnati in Ohio, B.S. in Urban Administration.