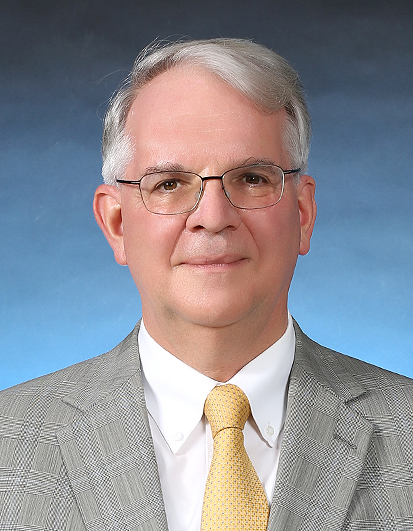 Professor of Law
Member of the Ohio and Illinois Bars
Biography
Professor Purnell graduated from Princeton University (BA, English) and Harvard Law School.

Following law school, Professor Purnell practiced with Jones Day, an international law firm, for 20 years. He was a partner from January 2000 until December 2010, when he joined the HILS faculty.

As an attorney, Professor Purnell concentrated on U.S. federal income tax issues, with a focus on helping large corporations in bankruptcy. He is a co-author of the Bureau of National Affairs Tax Management Portfolio Corporate Bankruptcy.

Upon graduation from college, Professor Purnell served in the Peace Corps.

Professor Purnell teaches Contracts, Bankruptcy and Income Taxation.