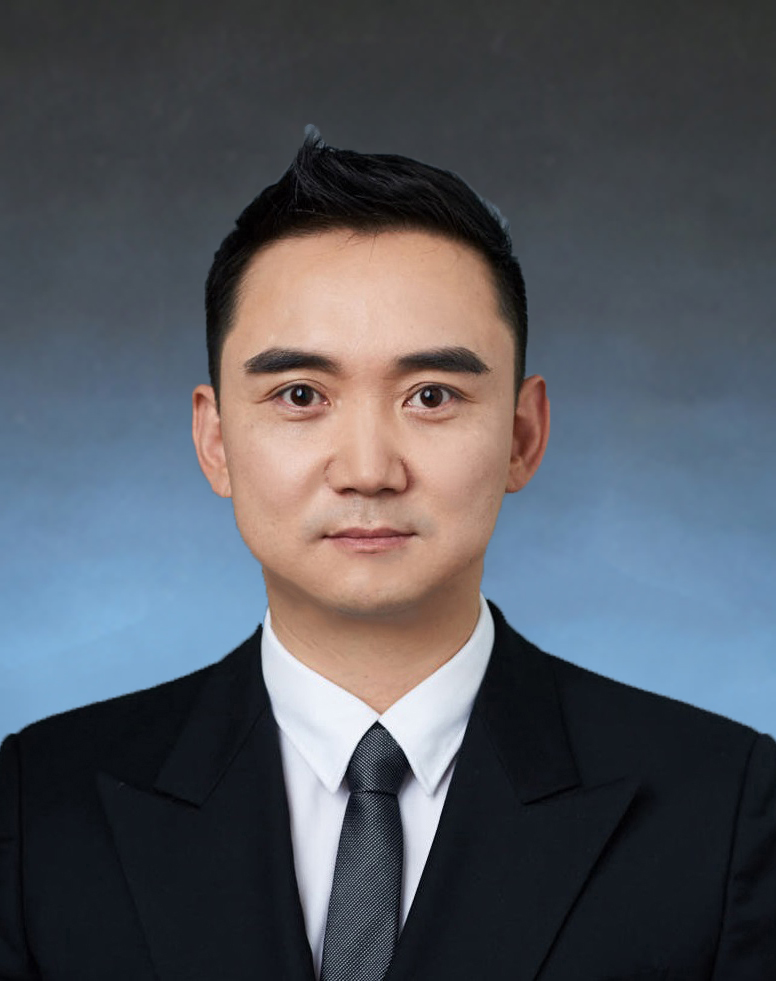 Professor of Law
Member of the Illinois Bar
Biography
Professor Koo received his law degree from the Northwestern University School of Law and his master of laws degree in Corporations Law from the New York University School of Law.
He was a corporate associate with the law firm of Kirkland & Ellis LLP where he practiced venture capital, private equity, and general corporate law.
Professor Koo is also a co-founder of a sports and entertainment management and media company and a family-owned real estate company. He has served as legal counsel, senior legal counsel, and advisor for leading multinational corporations in the telecommunications, video gaming, consumer electronics, and display industries based in the Republic of Korea and the United States. He also represents public figures in the sports and entertainment space.
Prior to Handong, Professor Koo was an adjunct law professor at Kyoung Hee University and Sookmyung Women's University and has taught at Seoul National University.
Professor Koo's areas of interest include Sports and Entertainment Law, Alternative Dispute Resolution, Corporate Law, Entrepreneurship, and Legal Writing.