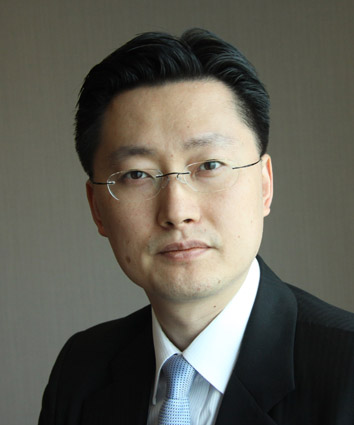 Professor of Law (Part-time Faculty)
Biography

Professor Kwon received his Bachelor of Civil Law (B.C.L.) degree from Oxford University and Ph.D. degree from Sydney University.

He is a partner of Ashurst, an international law firm, and specialises in Securitisation and Debt Capital Markets. He is recognised as a leading lawyer in Asia and has been given a Band 1 ranking by various legal directories in the area of Securitisation. He is widely recognised as a leading authority with respect to Covered Bonds transactions in North East Asia.

At Handong, Professor Kwon teaches International Corporate & Finance Law & Practice, and International Commercial Deal-making Legal Culture. He has also taught at Renmin University Law School in Beijing. Professor Kwon is an ordained minister.