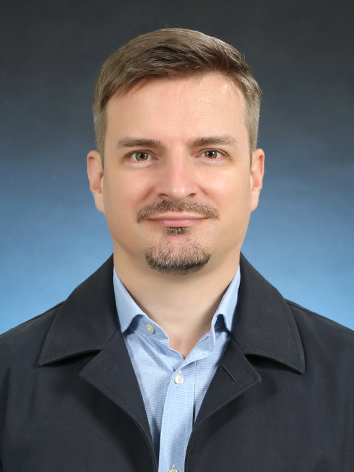 Professor of Law

Biography
Professor David Linton is a U.S.-trained corporate lawyer, startup investor and advisor, and specialist in professional training and placement.

Professor Linton co-founded and led the International Legal Team at CJ E&M, Korea's largest entertainment and media company. During his tenure at CJ E&M, the team was twice recognized as the best in-house legal team in Korea.

Previously, Professor Linton was a foreign attorney associate in private practice at Yulchon, one of Korea's 'big five' law firms, where he led or co-led cross-border M&A transactions collectively worth more than USD 2 billion – then more than any other foreign attorney at his level.

Professor Linton began his legal career in the U.S., clerking for an appellate court judge and at a boutique law firm.

His business experience includes founding and operating traditional "mom and pop" small businesses, co-founding startups that received VC funding, and advising entrepreneurs and investors.

Professor Linton has a special interest in identifying and supporting businesses, business models, technologies, and policies that expand opportunities for workers at all levels.

His teaching focuses on corporate and finance transactions, contract drafting, and intellectual property; he also provides professional skills training.

Professor Linton has studied at Columbia University (B.A., philosophy), the Antonin Scalia Law School at George Mason University (J.D.), Seoul National University, Yonsei University, and Duke University, among others.

He is a member of a missionary family that has served in Korea since 1895.