Bar Examination
CAREER SERVICES & BAR ACCESS
U.S. Bar Exams
Bar exams in the United States are governed by states through their state bar organizations. These bodies establish the rules regarding who may sit for their exams. Some states permit graduates of some foreign law schools to apply to take their state bar exam. Other states permit foreign law graduates who have completed an LL.M. degree (one additional year) at an accredited U.S. law school to take their bar exams.
We have established relationships with U.S. law schools, and anticipate further relationships which will assure that the competence of our Law School program and its graduates is recognized, and that students have the best opportunities for further education in U.S. law schools, and to further prepare them to sit for bar exams.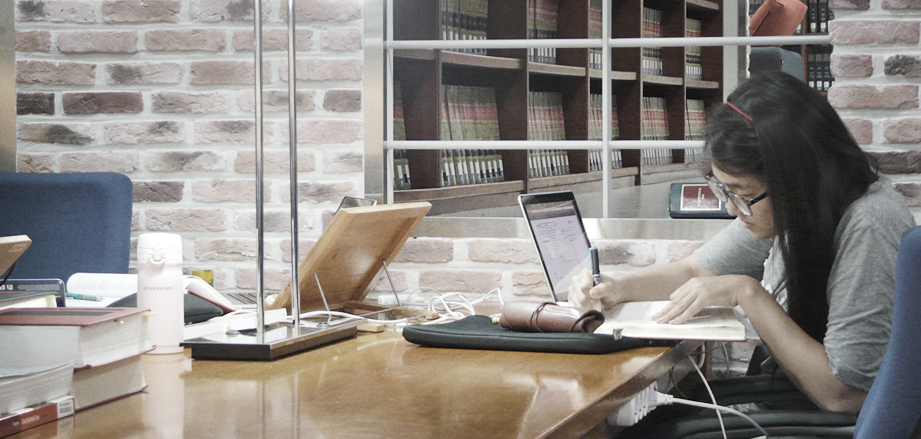 Careers
Law degrees open a wide range of professional career options both within and outside the legal profession. So expansive are these opportunities, that a large proportion of graduates do not practice law in a traditional law practice setting. Careers that are most common besides traditional law practice are legal counsel for corporations or non-profit organizations, counsel for governmental departments, corporate officers in businesses, civil leadership, executives in nonprofit organizations, leadership in community action organizations, counsel for national or international advocacy groups, university educators, legislators, legislative drafting for government or policy bodies, employment with public policy organizations, and many similar vocations which call for the analytical, professional, leadership, and legal skills acquired from a comprehensive legal education.
While some students have a particular sense of vocational calling when they enter law school, others are often uncertain where their careers may lead. Almost all find that the exposure to new fields and issues creates new interests and passions, and expands their vocational options.
The Handong International Law School program provides students with a comprehensive U.S. academic program sufficient in scope and intensity to prepare persons for bar exams in the United States. The program meets the academic course requirements set forth by the American Bar Association that accredits U.S. law schools. While formal accreditation by the ABA is not available to schools outside the U.S. and Canada, we have sought wherever possible to comply with ABA expectations, and in many instances, exceed them. Our course coverage, total credit hours, and required core courses exceed ABA requirements.